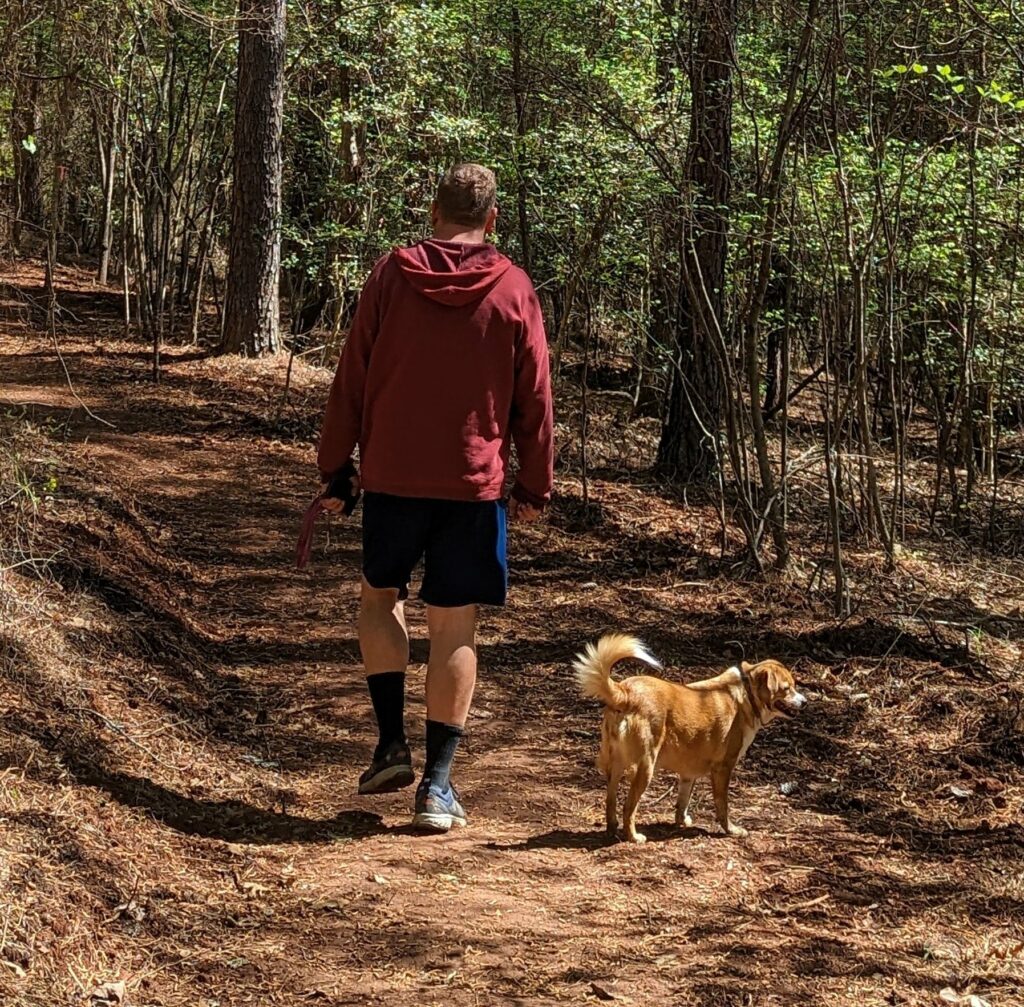 A frequent question when discussing trails along individual homeowners' properties is about crime on trails. Studies show that is not a problem.
Self-Policing –  Trails & Greenways attract local residents who use the facility frequently and randomly
Decrease Crime – Studies show less crime on trails than in the communities as a whole.
Litter and Lack of Leash –

Most common problems with public trails are litter, unauthorized motorized vehicles & unleashed pets.
Sources:
https://safety.fhwa.dot.gov/ped_bike/docs/rt_safecomm.pdf
https://www.americantrails.org/resources/trail-effects-on-neighborhoods-home-value-safety-quality-of-life
homes.com/blog/2017/10/things-know-public-paths-trails/