Connecting Communities for economic development opportunities and exceptional quality of life.
The Burke River Trail is a transformative project that aims to forge meaningful connections between communities, fostering economic development opportunities and enhancing the overall quality of life.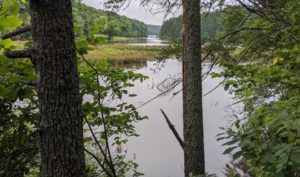 Spanning 20 miles, the trail will seamlessly weave through the picturesque landscapes of eastern Burke County, NC, embracing a diverse terrain of natural surfaces, crushed cinder, and paved pathways. As it meanders alongside the river banks, it will take visitors on an unforgettable journey, leading them to the vibrant downtowns of Drexel, Valdese, Rutherford College, Connelly Springs, Rhodhiss, Long View, and Hildebran.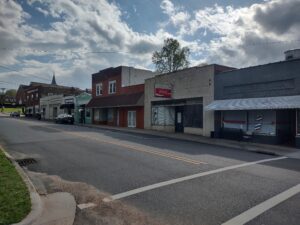 Each of these unique downtowns holds its own distinct charm and character, and the Burke River Trail offers them a platform to showcase their individual highlights. From rich history to local attractions, from vibrant cultural scenes to hidden gems, the trail will serve as a conduit for communities to proudly present what makes them truly special.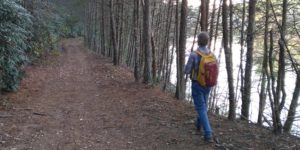 But the benefits extend far beyond aesthetics and community pride. Trails have a profound impact on our well-being, encompassing mental, physical, and social aspects. They provide a sanctuary for individuals to escape the hustle and bustle of daily life, rejuvenate their spirits, and embrace nature's healing embrace. Whether it's a leisurely stroll, an invigorating bike ride, or a heartfelt conversation with a fellow trail enthusiast, the Burke River Trail will foster connections, foster relationships, and promote overall wellness.
Moreover, trails serve as vital transportation corridors, offering a sustainable and active alternative for commuting and exploring the region. By reducing reliance on cars and encouraging active modes of transportation, the trail will contribute to a greener and healthier environment while promoting a sense of community cohesion.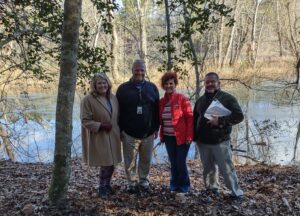 In addition to the countless personal benefits, the Burke River Trail holds immense potential for economic development. By attracting visitors from near and far, it will stimulate local businesses, support job creation, and boost the overall economy of Burke County. The trail will serve as a magnet, drawing outdoor enthusiasts, nature lovers, and adventure seekers who will not only appreciate the natural beauty but also contribute to the vitality of the surrounding communities.
The Burke River Trail represents a shared vision of connectivity, vibrancy, and prosperity. It is an investment in the present and a legacy for future generations.
Join the Burke River Trail Association today to bring this trail to fruition.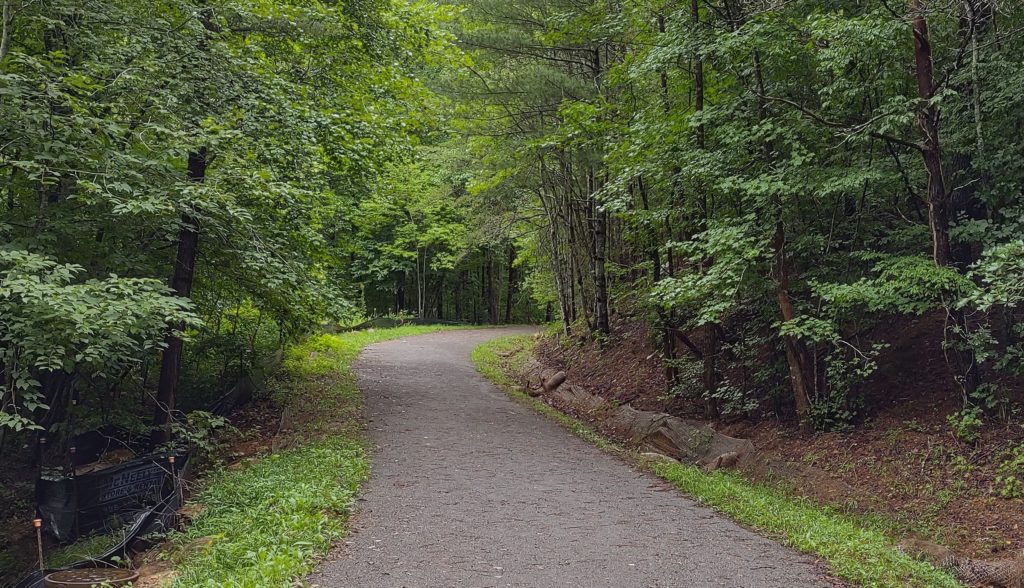 Glen Alpine will be a part of the Fonta Flora State Trail.